CHANGE YOUR ENERGY TO CHANGE YOUR REALITY

How Sigils Work
Pronounced "sij-il," a sigil is a symbol that represents energy.

The sigil acts as a visual reminder to embody or connect to the energy it represents. By changing our mindset and actions, we change our reality.
Learn More About Sigils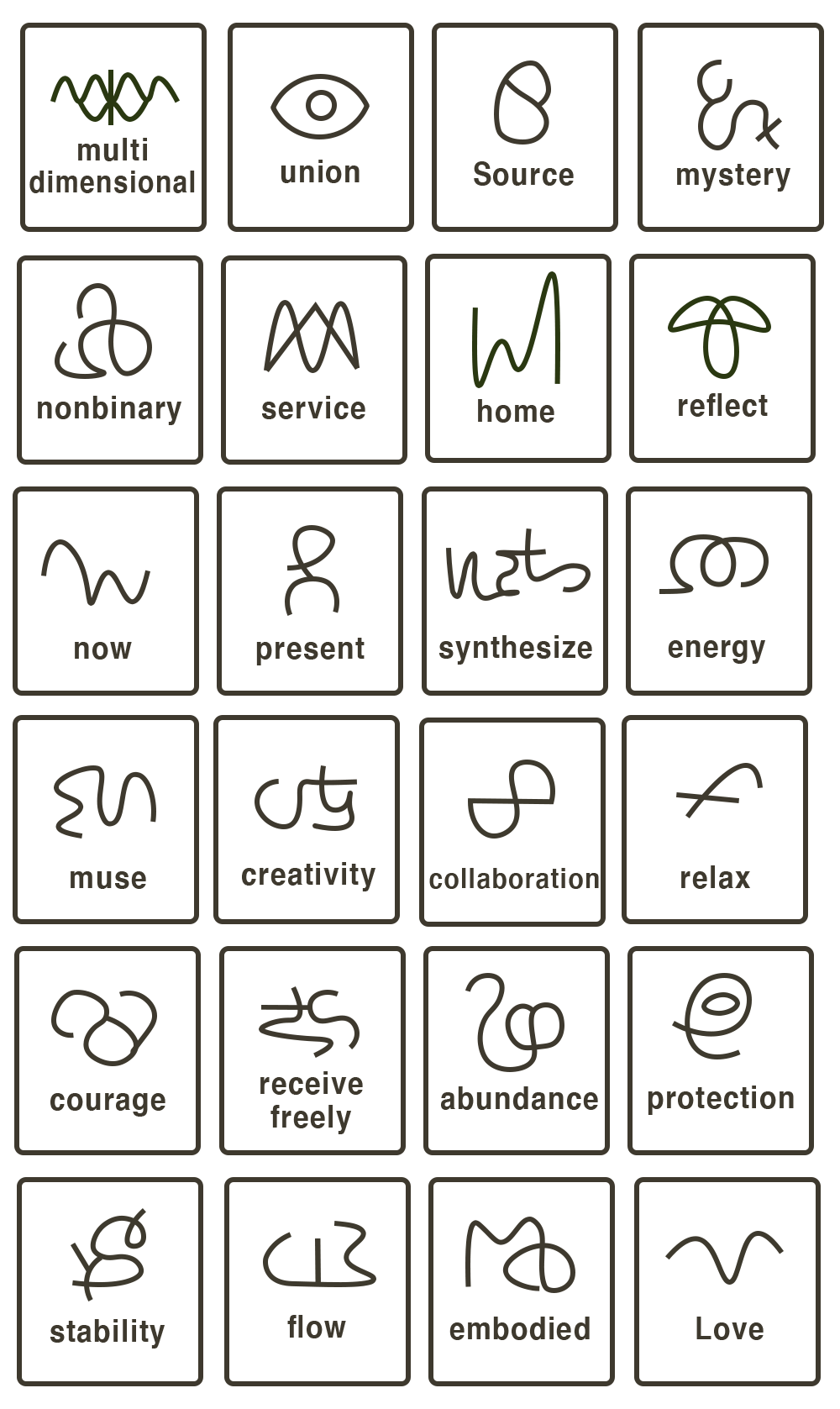 Sigil Library
Choosing from our Library is ideal for those who wish to participate in group intention setting and embodiment. Each person who wears this sigil amplifies the energy of the sigil.

Currently, all of the sigils in our library represent collective intentions.
Explore our Sigil Library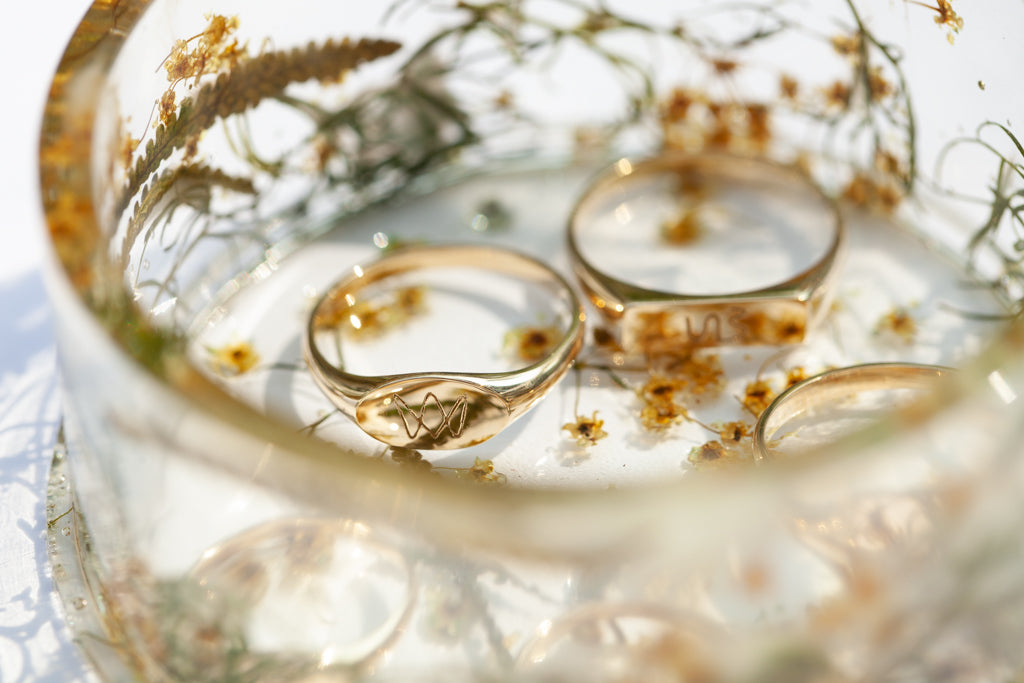 Custom Sigils
We can create for you a custom sigil for you or can adapt a sigil of your own design within certain parameters.

A custom sigil allows you to have a wholly unique talisman. It will be one-of-a-kind, just like you.
Create a Custom Sigil