Frequently Asked Questions
Timeless

By working with strictly solid 14k gold, we create quality pieces that last many lifetimes. We hope each Sigil Signet has a wide-reaching effect across time and family lineages.

We intend you to wear your pieces daily, imbuing them with your power. When you pass your jewelry on, your future ancestors can continue wearing it to blend their energy with yours - for generations, or they can place it on an ancestral altar to call in your energy.
Intentional

We believe that all life is one, everything a small part of an infinite whole. This belief is central to our intentionality in our choices.


From choosing our materials, to creating pieces that span many lifetimes, to the intentions behind the sigils, every detail is painstakingly considered and revised through years of exploration, experimentation, and iteration.

Embodied

When we say, "We make our own magic," we don't mean that change happens out of nowhere; what we mean is that we can create the reality we wish to cultivate, with each action, each habit, one choice at a time. By wearing physical reminders of our intentions, we take concrete steps to create the change we crave. Change your energy to change your actions. Change your actions to change your reality.
Mindful
This is a historically opaque industry, with limited traceability and, until recently no incentive to change. Navigating the most ethical pathways within it is a complex challenge.
A guiding motivation for entering this space is not simply to create talismans that last lifetimes, but also to help be a leader in working to change the global gold industry and to educate as we do it. This is why we pursued our Fairmined license and are a member of Ethical Metalsmiths. We commit to continually learning and evolving within this space.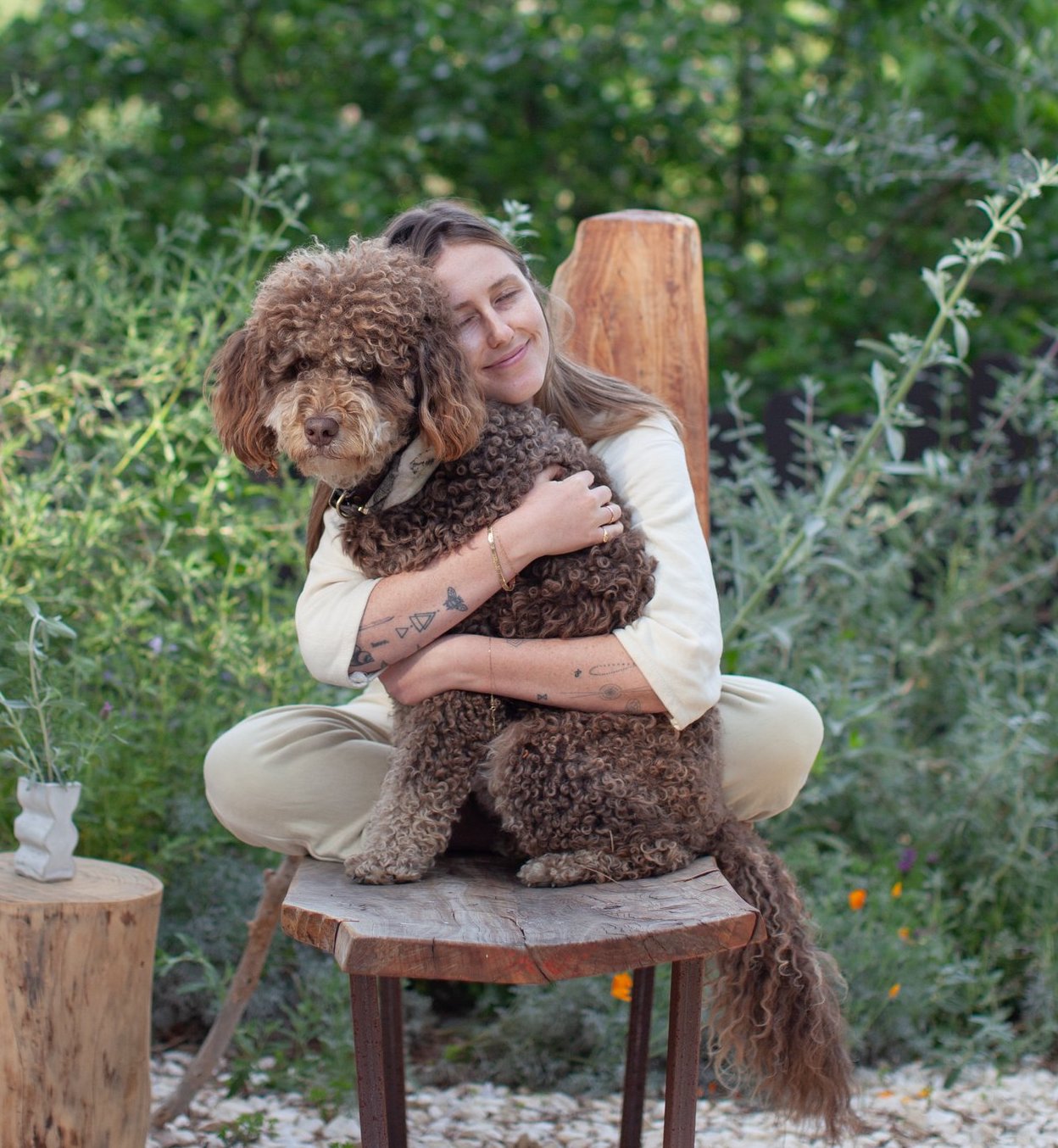 Shelby Nico Bryant — SNB — (they/them/she/her/we/us/our)

"creating precious, timeless objects to inspire personal and communal empowerment in each individual's ability to effect change in our shared reality"

— a multidimensional human being; an intuitive Cancer rising with Chiron & Jupiter conjuct on the ascendant line; a grounded Virgo Sun, Moon, & Mars conjunct in the Third House; a 3/5 Generator with Solar Plexus Emotional Authority; a Moon-ruled being of the Sun; here to co-create & collaborate in an energetically generative way for the greatest healing of all Being