✷ HOLIDAY GIFT ORDERS OPEN ✷ ORDER BESPOKE BY 12/1 AND FROM THE LIBRARY BY 12/6 TO RECEIVE ANYWHERE IN USA BY 12/24 ✷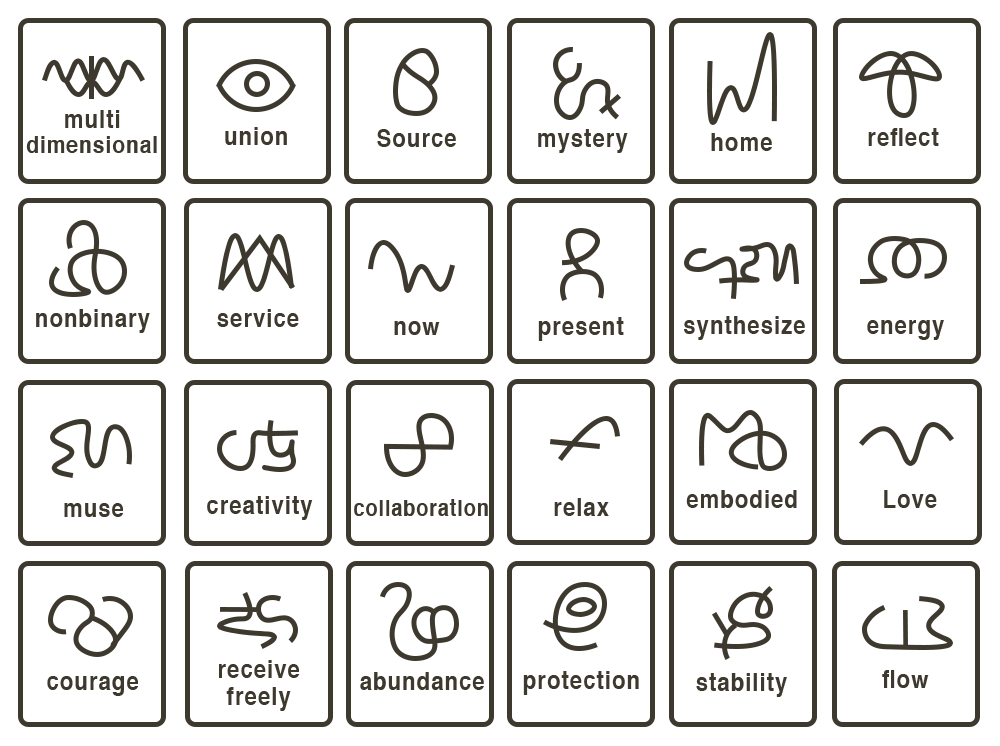 Create Your ideal Self
Rooted in ancient traditions, sigils represent complex ideas in the form of simple symbols.
We design each of our sigils to help you manifest your deepest intentions and desires, and each sigil is a unique key to unlocking a world of personal and collective empowerment.
Explore our Sigil Library
Make Yours Bespoke
Our bespoke jewelry is more than an accessory; it's a personal talisman, meticulously crafted to resonate with your unique spirit. Let us co-create a piece that embodies your individual journey, weaving your story into a wearable work of art.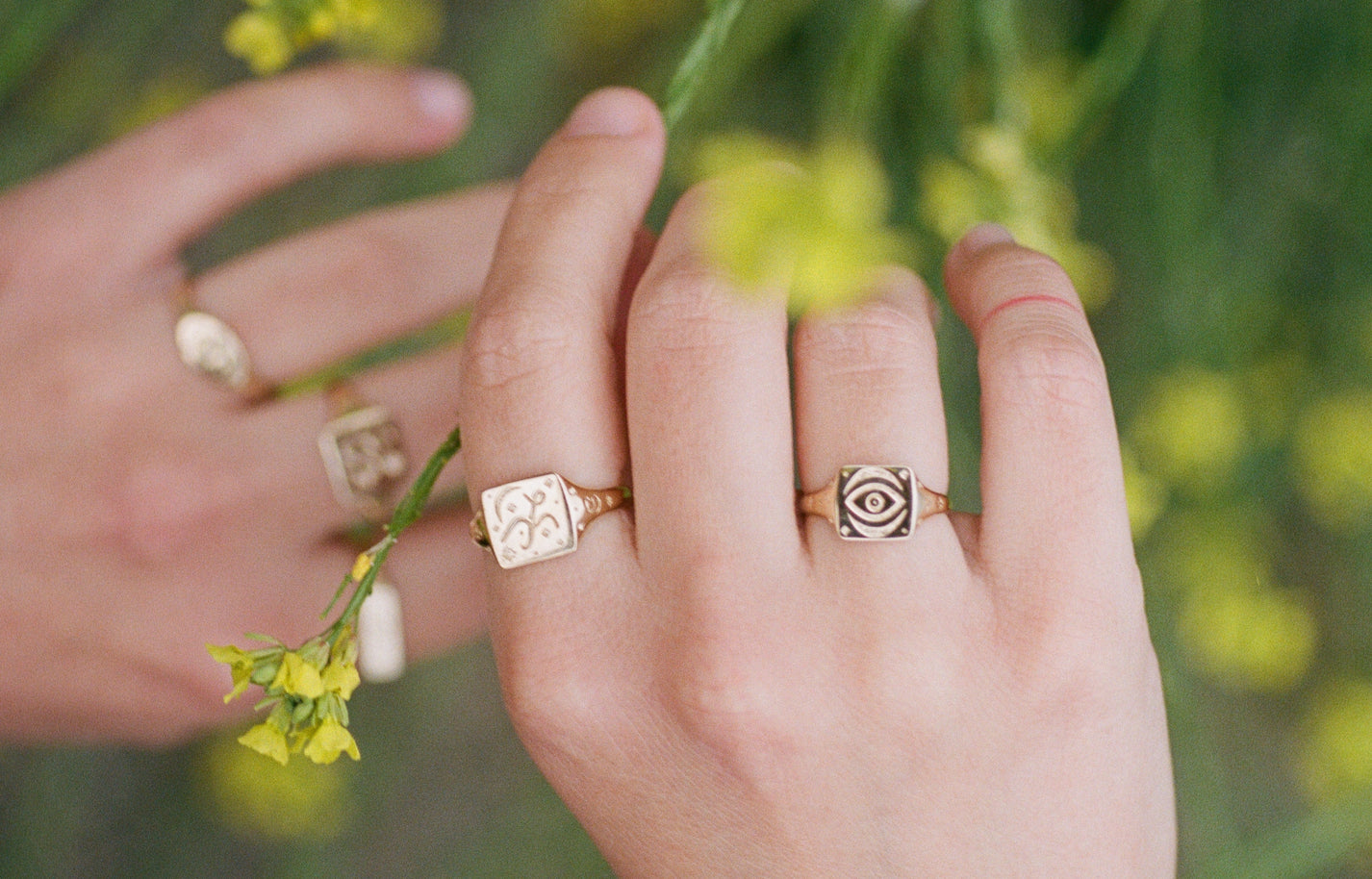 Last Chance!
Our Mysteries of Life Collection will be archived on 12/6. Now is your last chance to embrace the life's many mysteries with this limited edition collection.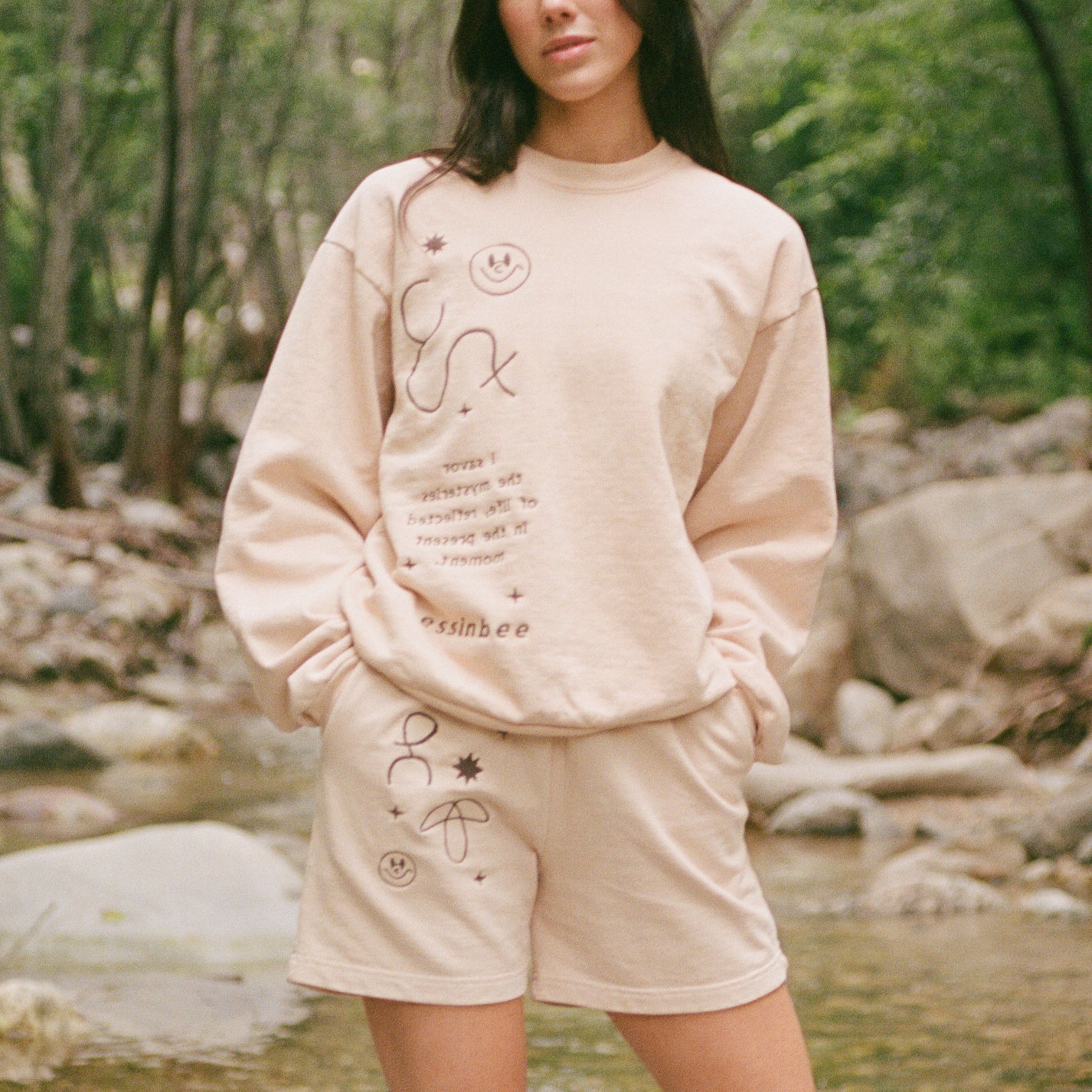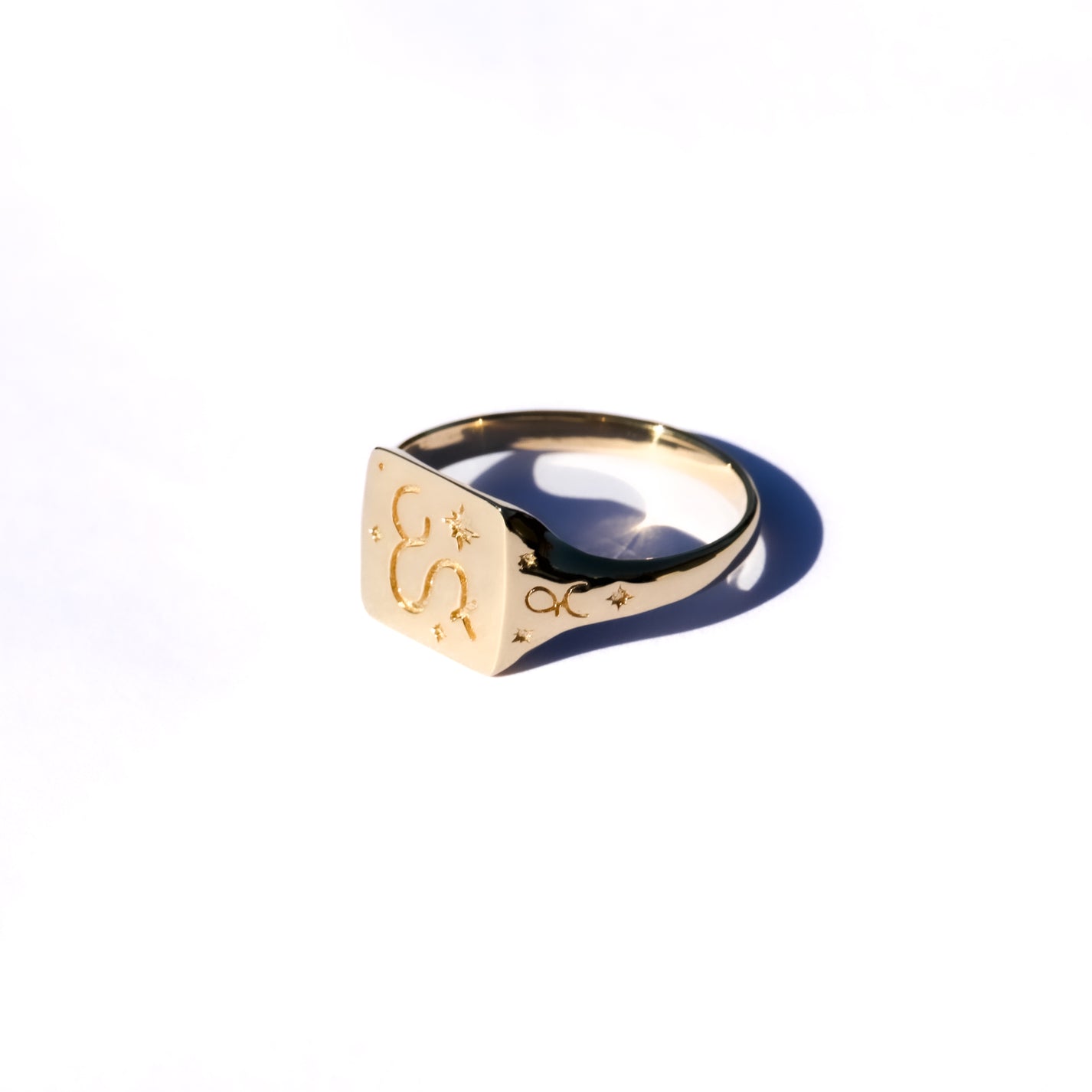 Frequently Asked Questions
What is a sigil?

Pronounced "sij-il," a sigil is a symbol that represents energy, like an intention. A sigil can also represent beings, like loved ones.

Our sigil talismans serve as visible reminders for you to connect to the energy of your chosen sigils.
Which sigil should I choose?

Choosing from our Sigil Library is ideal for those who wish to participate in group intention setting and embodiment.

A bespoke sigil allows you to have a wholly unique talisman. It will be one-of-a-kind and tailored to your deepest desires.
How do you create sigils?

To create our sigils, we write down the energy to be embodied, cross out the vowels and repeat consonants, and with the remaining consonants, we design a symbol. If you look in our Sigil Library, you will be able to find the core consonants of the represented word.