✷ WE ARE IN COLOMBIA VISITING GOLD MINES ✷ ORDER FULFILLMENT WILL BE PAUSED UNTIL 10/5 ✷ THANK YOU FOR UNDERSTANDING ✷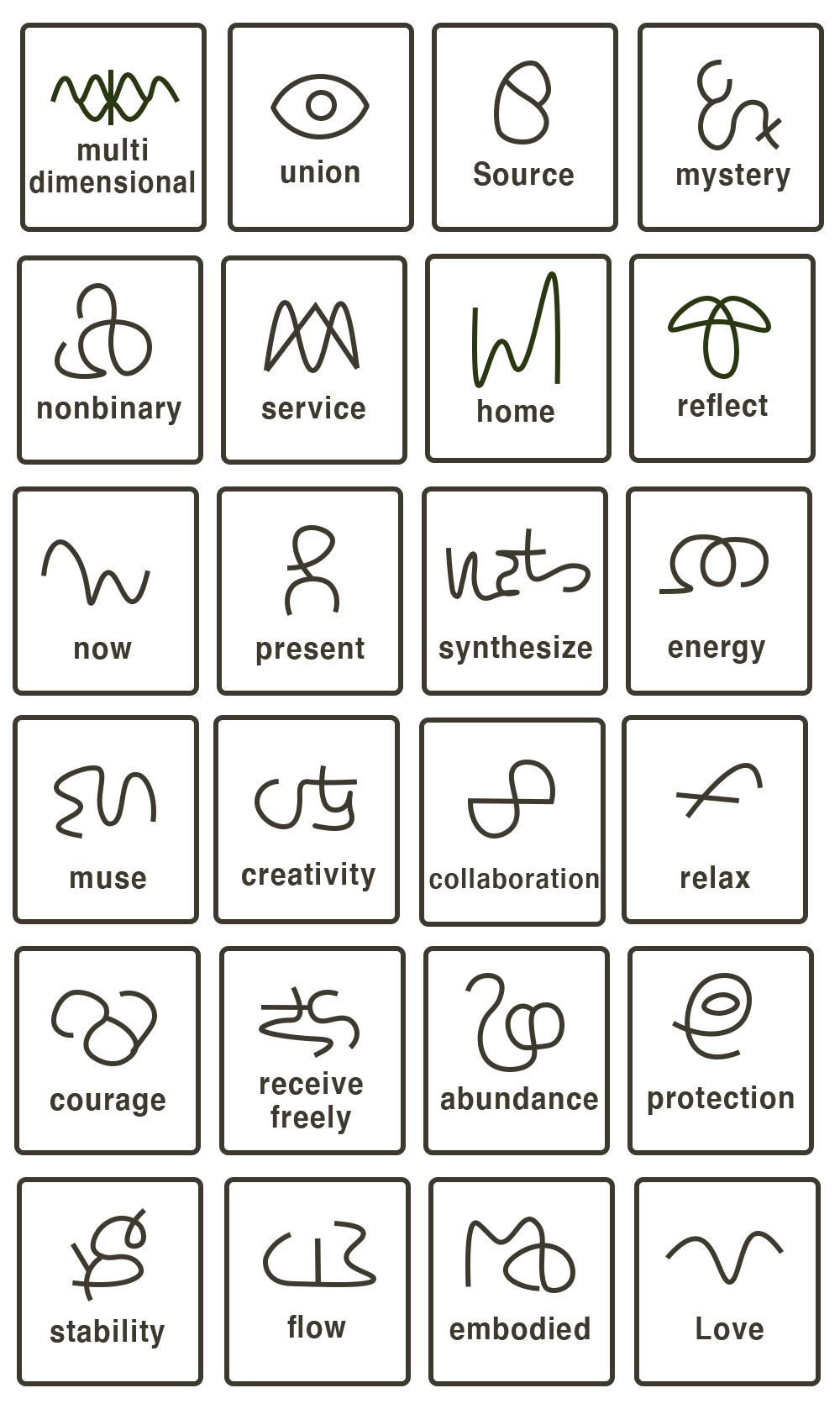 Explore our Sigil Library
Sigils represent energy. Wear your sigil to connect with its energy. Embody this energy to change your actions. Change your actions to change your reality.
Discover our charm collection, your pathway to subtle everyday enchantment. Mix and match to create your own sigil spells.
Shop here
Frequently Asked Questions
What is a sigil?

Pronounced "sij-il," a sigil is a symbol that represents energy, like an intention. A sigil can also represent beings, like loved ones.


Sigil Signets and Bands are a visible reminder for you to connect to the energy of your chosen sigil.
Which sigil should I choose?

A bespoke sigil allows you to have a wholly unique talisman. It will be one-of-a-kind, just like you, and will be tailored to your exact desires.

Choosing from our Sigil Library is ideal for those who wish to participate in group intention setting and embodiment.
How do you create a sigil?

There are many ways to design a sigil.

To create our sigils, we write down the energy to be embodied, cross out the vowels and repeat consonants, and with the remaining consonants, we design a symbol. If you look in our Sigil Library, you will be able to find the core consonants of the represented word.