NEW BANDS ARE HERE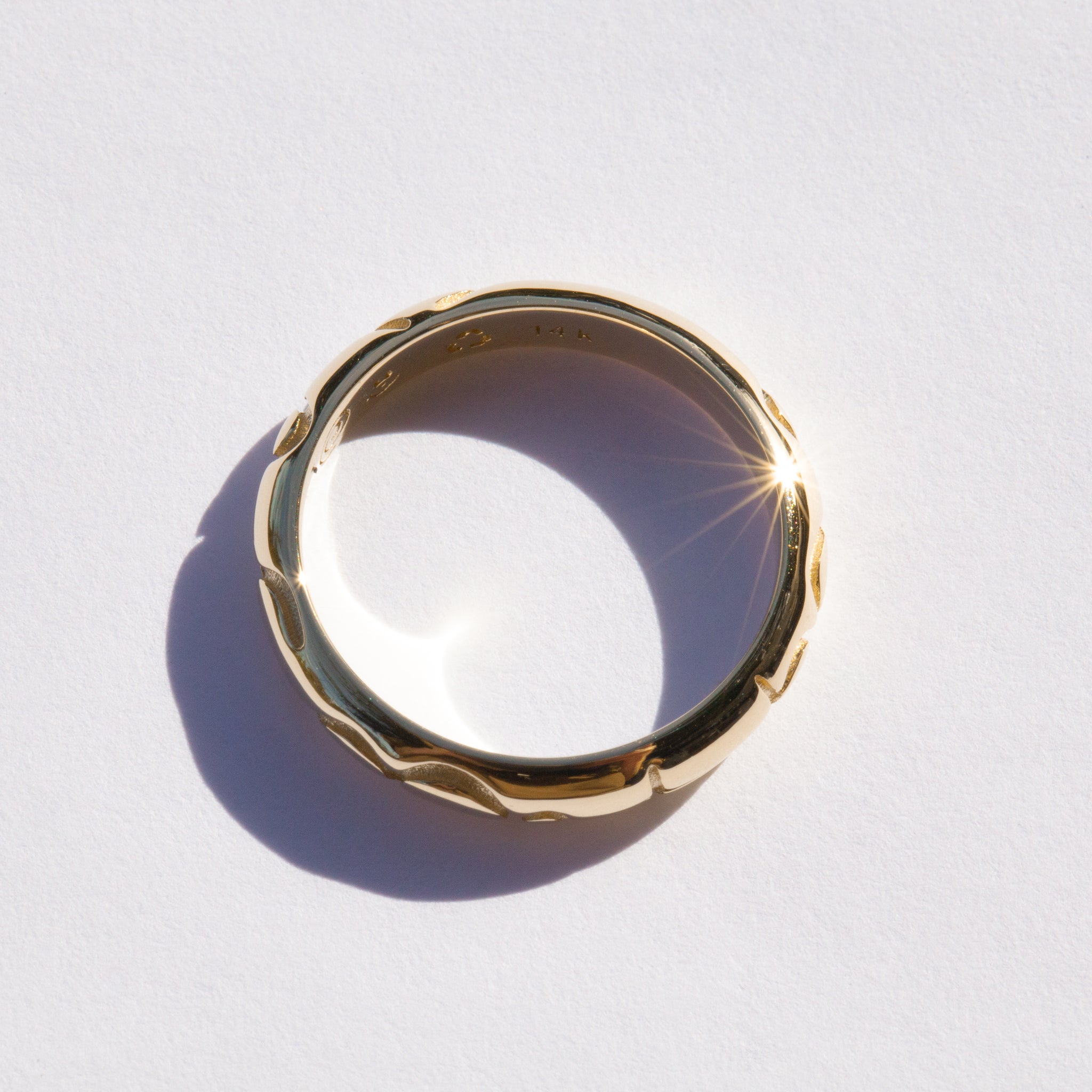 Self-Love Band
Celebrate yourself with this 14k solid gold band, an ever-present reminder to consciously cultivate the most valuable relationship you have in this lifetime - the one you create with yourself.
⊹
This band features a custom wrap-around sigil for the intention, "I love, accept, and honor myself." Seeing this daily reminds you to practice self-care, to speak to yourself gently and without judgment, and to honor all of your innermost desires and dreams. 
Shop
Wear your sigil to connect to its energy.
Frequently Asked Questions
What is a sigil?

Pronounced "sij-il," a sigil is a symbol that represents energy, like an intention. A sigil can also represent beings, like loved ones.


Sigil Signets and Bands are a visible reminder for you to connect to the energy of your chosen sigil.
Which sigil should I choose?

A custom sigil allows you to have a wholly unique talisman. It will be one-of-a-kind, just like you.

Choosing from our Library is ideal for those who wish to participate in group intention setting and embodiment.
How do you create a sigil?

Historically sigils were created with many artistic methods.

To make our sigils, we write down the energy to be embodied, strike the vowels and repeat consonants, and create an abstract symbol with the remaining consonants.
WHICH SIGIL WILL YOU CHOOSE?
Embody this energy to change your actions.
Change your actions to change your reality.
WE MAKE OUR OWN MAGIC