Mysteries of Life Sigil Suit
Open media in modal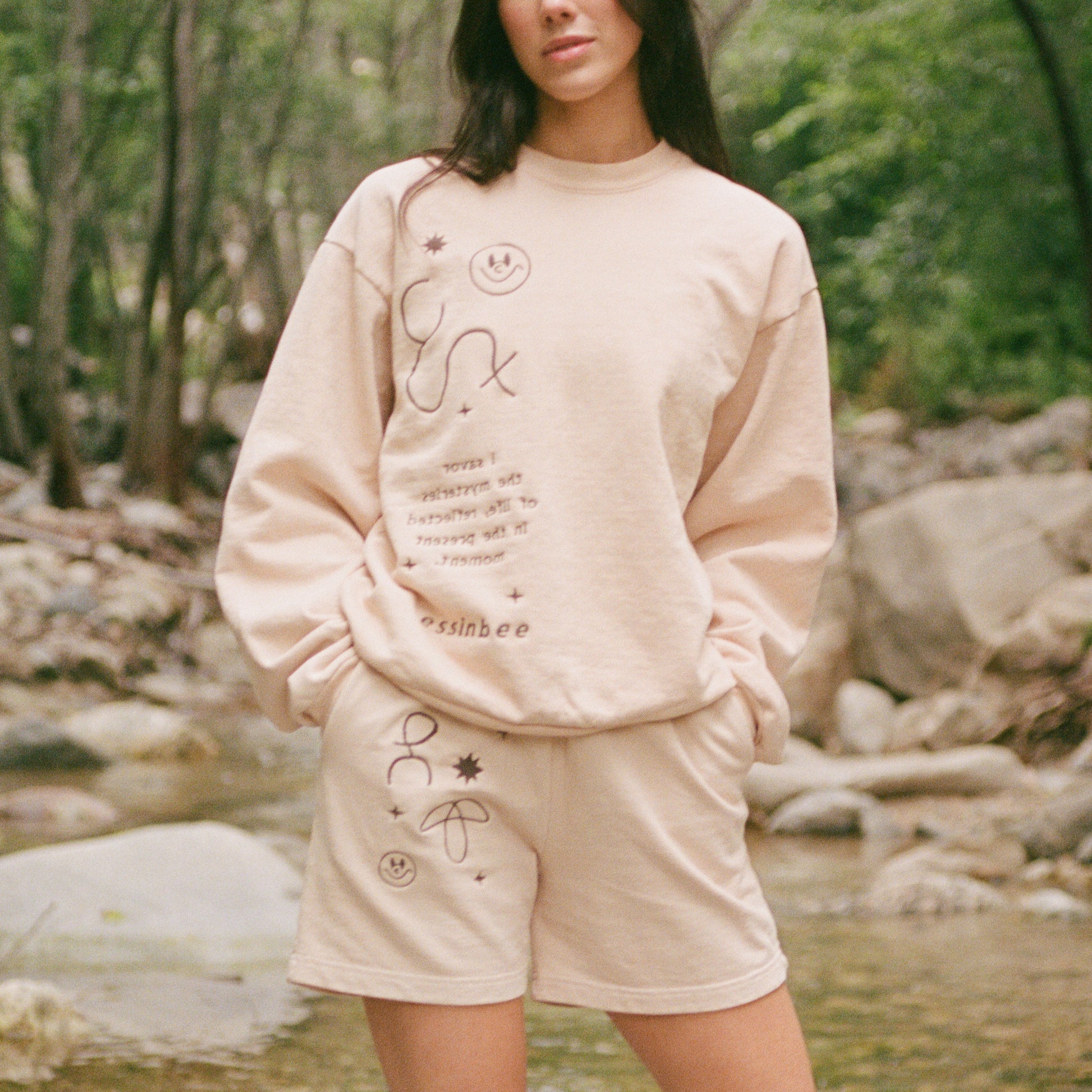 Open media in modal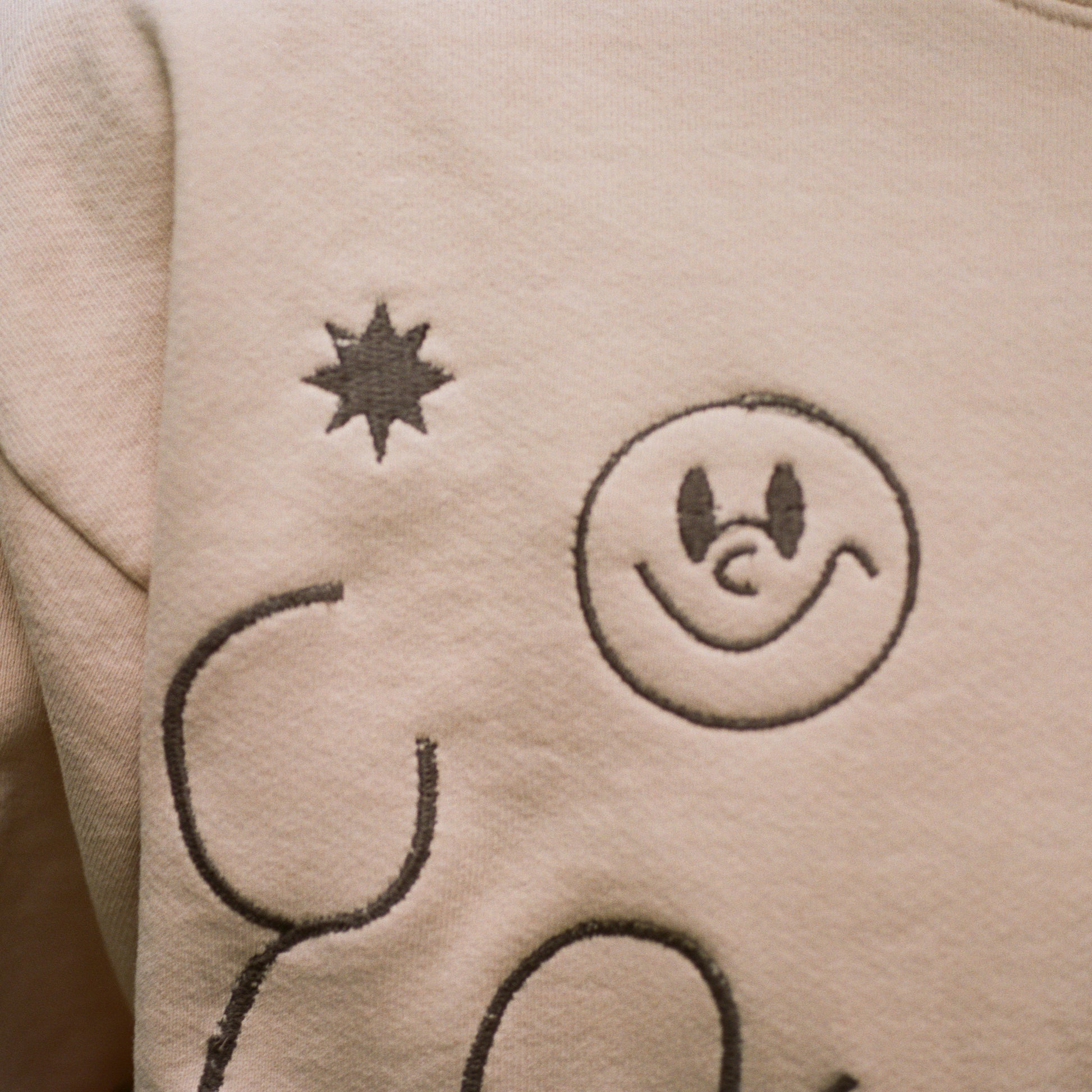 Open media in modal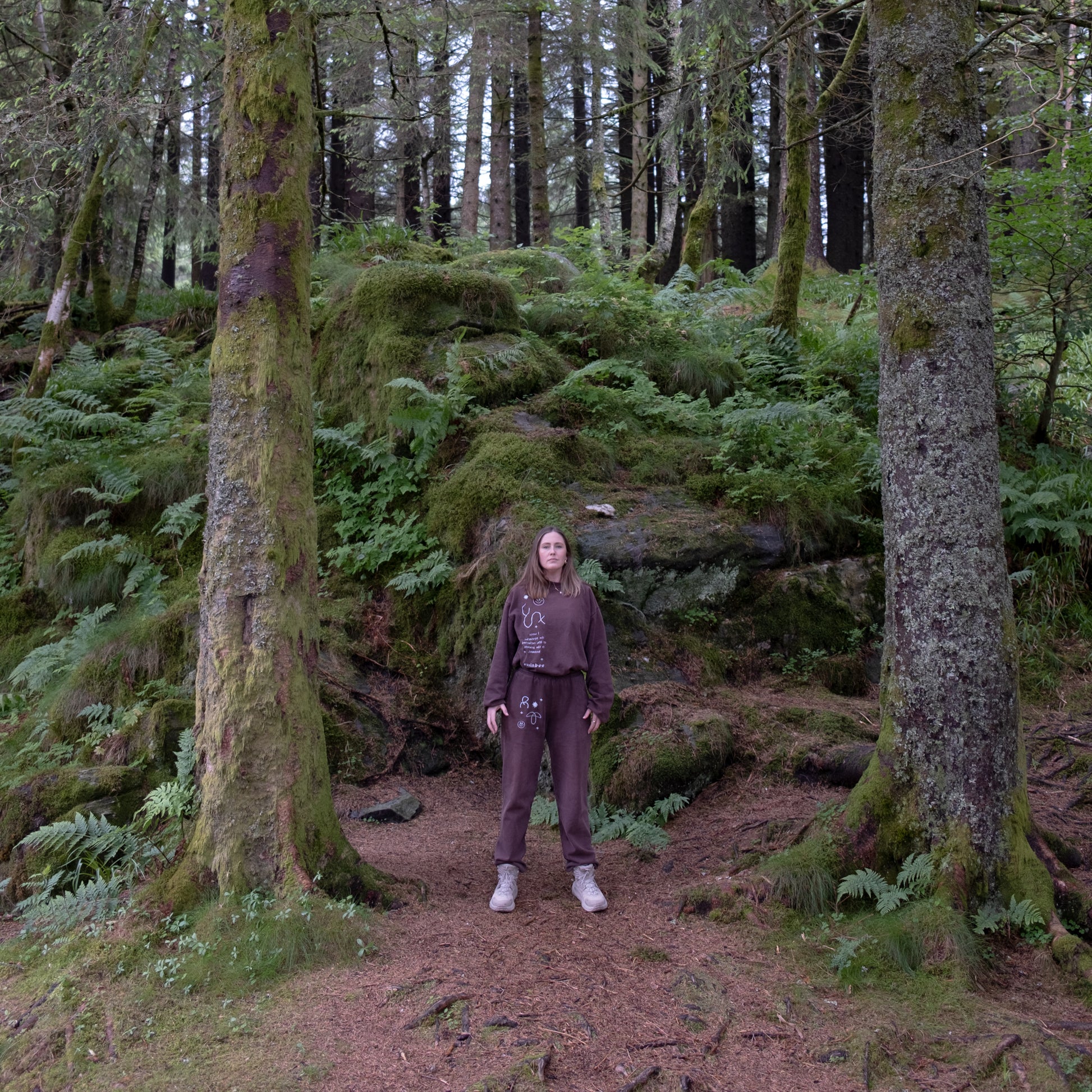 Open media in modal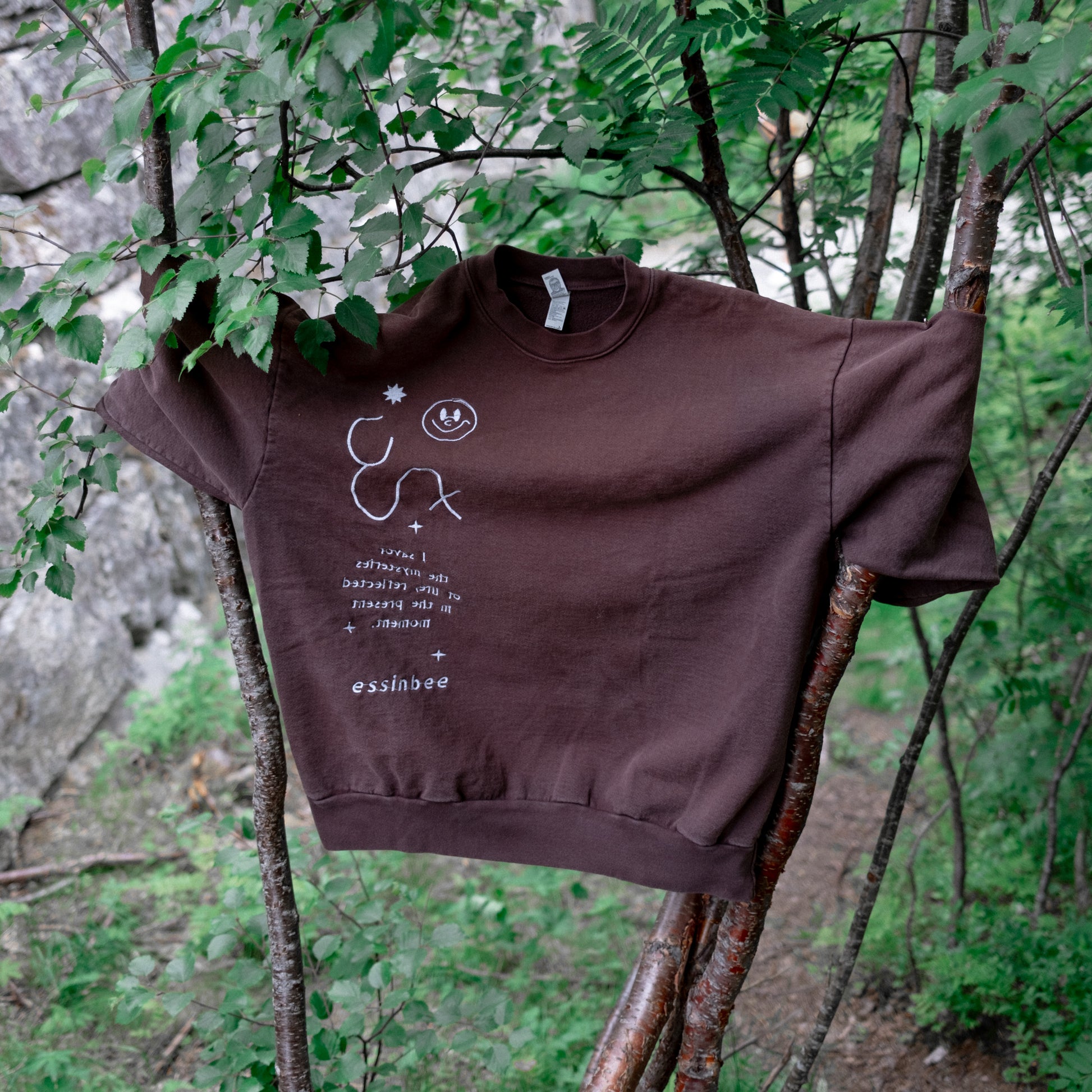 Open media in modal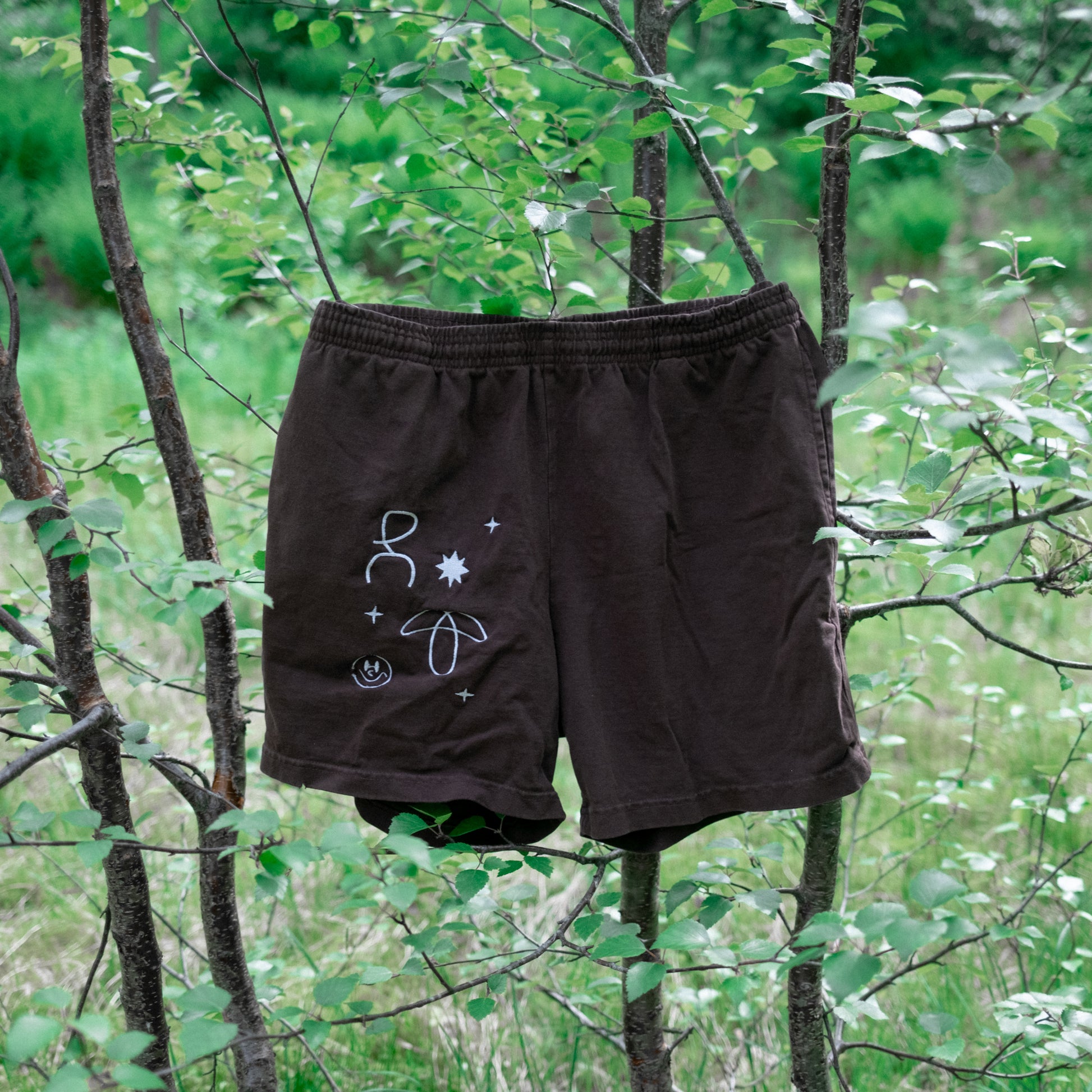 Mysteries of Life Sigil Suit
This limited edition Sigil Suit features our Mystery, Present, and Reflect sigils. The mirrored text reads, "I savor the mysteries of life reflected in the present moment." It reads clearly to you in a mirror. To everyone else who comes upon you wearing this suit, the text will be a mystery.
Existential questions:

Are you constantly wondering about the existential questions in life and the utter magic of the physical world around us? The way that our thoughts literally create a physiological response in our brain to communicate with our body via neuropeptides? The fact that quantum particles only appear when there is an observer looking for them, aka the observer effect? The inherent state of our bodies to heal themselves, like mending a broken bone? Are you enamored by the laugh of a baby, and wondering if in their pure state if they're more conscious that most of us over the age of 10? Is AI sentient? If not yet, will it be? Have you taken a series of deep breaths to realize that it, quite literally, makes you high? Do you ask yourself: if we in an infinite multiverse where each individual decision we make sends us into an offshoot universe? So that both free will and determinism can be true at the same time? Do Orb Weaver spiders experience gratitude while they sit in the middle of their gorgeous, giant webs? What are all the whales talking about under the sea? Is my dog happy fully or is he existentially bummed to not have hands in this lifetime? Do the aliens like us? When can we advance our relationship with them? What the heck is that ? shape in the cosmos that the James Webb telescope discovered last week?! Is it even possible to dismantle capitalism and create a new, more generative system, or is Mark Fisher right? Were the giant sloths in the Pleistocene cuddly or scary? The beings we've met on psychedelics, what dimension are they in and how do we get back there? When we die, will we be reabsorbed into the infinite cosmic laughter of the universe?
Specifications:

⊹ Over 30,000 stitches per suit for this Mysteries of Life embroidery

⊹ Made in Los Angeles

⊹ Unisex

⊹ Pre-Washed for a no shrink true fit

⊹ Oversized Fit

⊹ As each Sigil Suit is embroidered by essinbee in their studio and made to order, imperfections in the embroidery are considered material to the uniqueness of each piece, and are not considered defects.
Materials:

⊹ 100% U.S. Grown Cotton

⊹ Suit is a mix of recycled and organic cotton

⊹ Embroidery thread is organic cotton

⊹ Sigil Suit is 14 oz/yd2Super Heavy Weight Shrink Free
Pricing:

⊹ All pieces are designed and made in LA.

⊹ The suits are made in a factory paying fair wages with benefits.

⊹ The embroidery is designed and machine-embroidered by essinbee in their home studio, with over 30,000 stitches per suit.
Shipping:

⊹ As each piece is made custom for you, please allow up to two weeks for your sigil suit to be made especially for you. You will be notified when your suit ships.

⊹ Choose your shipping speed and signature requirement at checkout.

⊹ Shipping insurance is included. If you have any issues with shipping you will need to contact the shipping provider directly.

⊹ Please read Our Process & Terms of Service for more information.
Care:

⊹ Sigil suits will come pre-washed and shrunk.

⊹ Please lay flat to dry to preserve the embroidery.